We created this list of marriage resources (free and paid) to help you easily locate materials, books, workshops, and other products we believe will help your marriage. So you can have the happy, healthy, and fulfilling marriage you desire.
We've used some of these marriage resources to improve, transform, and strengthen our marriage. Your marriage will benefit from using these resources, too. We will add be adding more resources to this page as we discover them.
If you have a marriage resource that you believe other married couples will benefit from, please contact us.
Disclosure: Some of the links are affiliate links and are at no additional cost to you. This means if you click on a link and purchase the item, we will receive a commission. We only recommend products, services, and materials we use personally or believe will be of great value to our readers.
Please, only purchase these products if you believe they will improve your marriage and/or life.
Must-Read Marriage Books
The Seven Principles for Making a Marriage Work
In this book, Dr. Gottman will show you the seven principles every marriage needs to thrive. It's an amazing marriage resource for couples of all ages.
The 5 Love Languages
This book shows you how to better understand your spouse's love language. Once you learn how your spouse gives and receives love (their love language), you will understand and love them better. More specifically, you will learn how to love your spouse.
Boundaries in Marriage
Discover the essence of boundaries in marriage and life. Plus, how to create one for yourself and marriage. Boundaries is essential for building a firm foundation for your marriage.
QBQ! The Question Behind the Question
Learn how to practice personal accountability in your marriage, work, and life. Being accountable to yourself will help you become a better spouse and human being.
Want more? Click here to discover more marriage books for couples.
---
Communication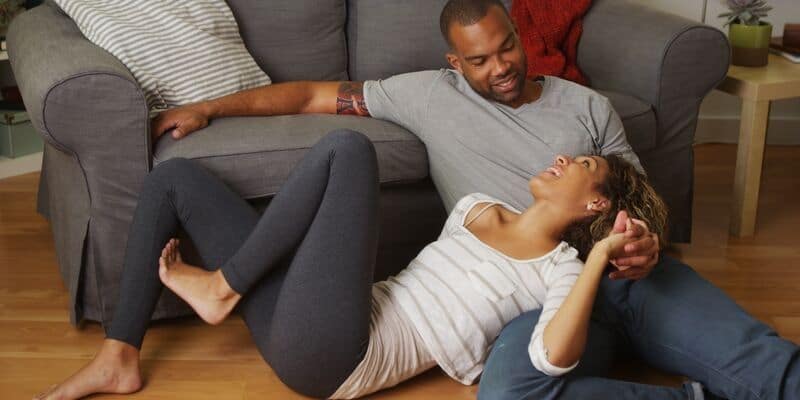 Communication in Marriage: How to Communicate with Your Spouse Without Fighting
Learn how to communicate effectively with your spouse by reading this book today. We wrote this book to help couples communicate better.
Questions for Couples: 469 Thought-Provoking Conversation Starters for Connecting, Building Trust, and Rekindling Intimacy 
These questions will get you and your spouse discussing questions to improve your marriage.
This is an online communication workshop you can enroll with your spouse in the comfort of your home to get your communication on the same path.
Learn how to romance your spouse through love letters. Sometimes your written love letter is what your spouse wants to read.
Discover how to build great relationships and healthy boundaries with your in-laws in this workshop.
---
Sex, Romance, and Intimacy
Emotional and Sexual Intimacy in Marriage: How to Connect or Reconnect With Your Spouse, Grow Together, and Strengthen Your Marriage
This book will help you discover different activities you can do to connect or reconnect with your spouse.
Fun Sex Toys for Couples to Spice Things Up
A quality and body-safe sex toy can take your intimate encounters to another level, bring new discoveries, engaging conversations, and add more fun to your marriage.
An online resource for couples (and singles) to learn more about intimacy and pleasure, based on findings from the largest-ever research study into women's pleasure. It includes science-based techniques you can practice, interviews, statistics, infographics, etc. that will provide you with new insights about sex, intimacy, and communication.
Enjoy satisfying sex, bring back the spark, and improve intimacy in your marriage. This resource is all about helping you to rekindle your sexual intimacy.
8 Conversations Every Couple Needs to Have About Sex
In this article, you will discover the 8 sex conversations you should have as husband and wife.
---
Finances and Money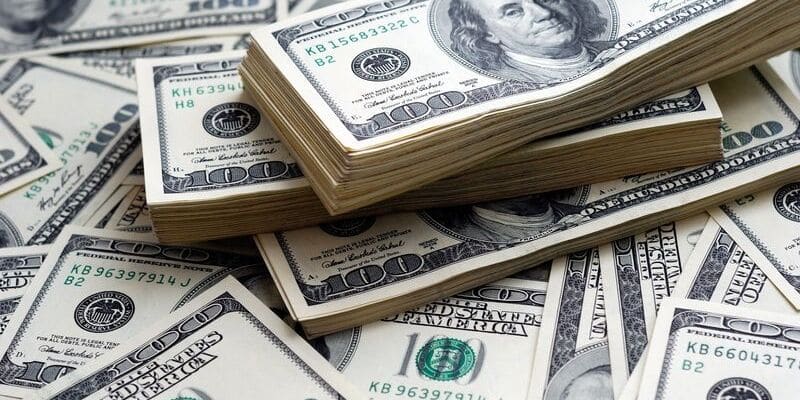 Make An Extra $500 A Month On The Side
This online workshop will show you how you can make an extra $500 a month on the side. Plus, you will receive two best-selling books.
Learn how to get out of debt and build wealth with your spouse with this workshop.
The Total Money Makeover: A Proven Plan for Financial Fitness
This book will show you how to get out of debt, change the way you think about money, and build wealth.
---
Newlyweds and Engaged Couples Resources
First Year of Marriage: The Newlywed's Guide to Building a Strong Foundation and Adjusting to Married Life
We wrote this book to help newlyweds adjust to married life so they can build a strong foundation for a fulfilling marriage.
Things I Wish I'd Known Before We Got Married
This book is about helping you to prepare for your marriage.
10 Great Dates Before You Say "I Do"
This book makes planning dates fun and exciting. It also brings up different topics engaged couples can talk about as they plan for marriage.
---
Entertainment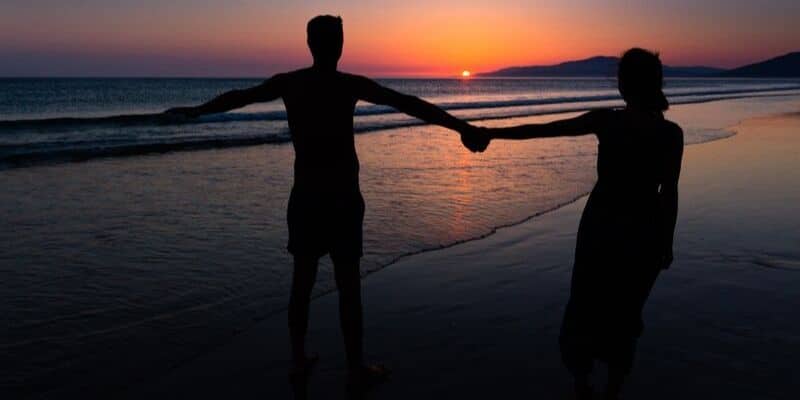 Quizzes for Couples: Fun Questions to Complete Together and Strengthen Your Relationship
This book is full of quizzes that will help you see how well you know the little things about your spouse.
You will be surprised after you complete it.
This TV show is about real-life couples counseling. You discover different issues couples face together, and how they work with a therapist to overcome them.
Fireproof Movie
Learn to heal wounds in your marriage while building a firm foundation for your marriage. (Even though this is a Christian movie, the lessons learned can be applied in all marriages.)
The Love Dare
Learn to understand and practice unconditional love in your marriage.
This online workshop will help you spend more time with your spouse even if you are super busy.
---
Conferences, Workshops, and Events
Imago Weekend Couples Workshops
This marriage resource is great for couples who are looking for ways to save their marriage. If your marriage is in crisis, and divorce is around the corner, get the help you need today.
---
Free Marriage Resources for Couples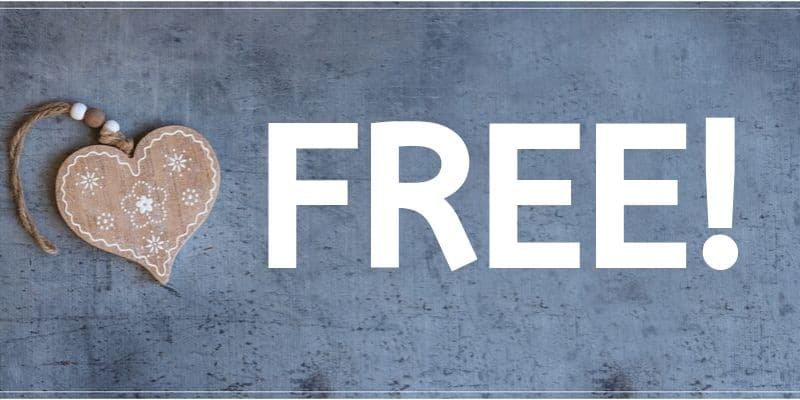 Fun Quizzes for Couples to Take Together (or Separately)
Take these informative quizzes to assess your marriage and see areas you can strengthen.
101 Fun Things for Couples to Do Together
In this article, you will discover 101 fun things you can do to enhance intimacy in your marriage.
How to Choose A Theme for Your Family Guide
This short eBook will show you how to choose a theme for your family. A theme that describes what you want your family or marriage to be.
Discover your love language and how you can use it to improve your marriage by taking this FREE assessment today.
Learn how to write a love letter to your spouse with this marriage resource.
Sign up for our free Better Spouse Monthly newsletter that will help you become a better spouse, improve, and strengthen your marriage today.
Discover 7 marriage podcasts we recommend for couples.
This is a relationship app from The Gottman Institute that has questions and other activities for couples to connect with each other.
---
Lastly:
Join our marriage newsletter to get blog updates plus FREE access to the 7 Simple Steps we use to communicate without fighting.
Image Courtesy Unsplash