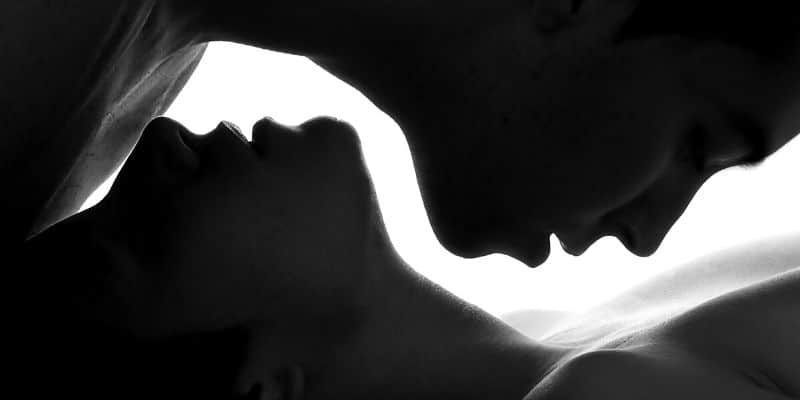 Take this sex quiz for couples to find out whether you have a satisfying sex life or not. You can take it separately, or with your partner.
If you are taking it together, one of you should take it first, then write/print their score somewhere. Afterward, the other partner or spouse should do the same. Then discuss your results to see how you can strengthen your sex life together.
Answer all the questions truthfully, so you can get the best results for your relationship. Sex plays an important role in relationships!
Related:
Fun Sex Toys for Couples to Spice Things Up 
Relationship Quiz: How Well Do You Know Your Partner (or Spouse)?
Marriage Quiz: How Strong Is Your Relationship?
Quiz: Are You in a Happy or Unhappy Marriage?
101 Fun Things for Couples To Do Together
 69 Thought-Provoking Questions for Couples